Preserving Your Forever Memories!
Hello!  My name is Hollie and I am the mind and hands behind this business.  I had no intention of ever starting a business like this but I am so glad we are here.  The job I went to college for, have a degree in, and truly loved before this was nursing.  I was a labor and delivery nurse for five years before a few events led me to floral preservation.  The main event being a good friend telling me to figure it out for her own wedding bouquet and, well, I figured it out.  From there it grew and grew and grew.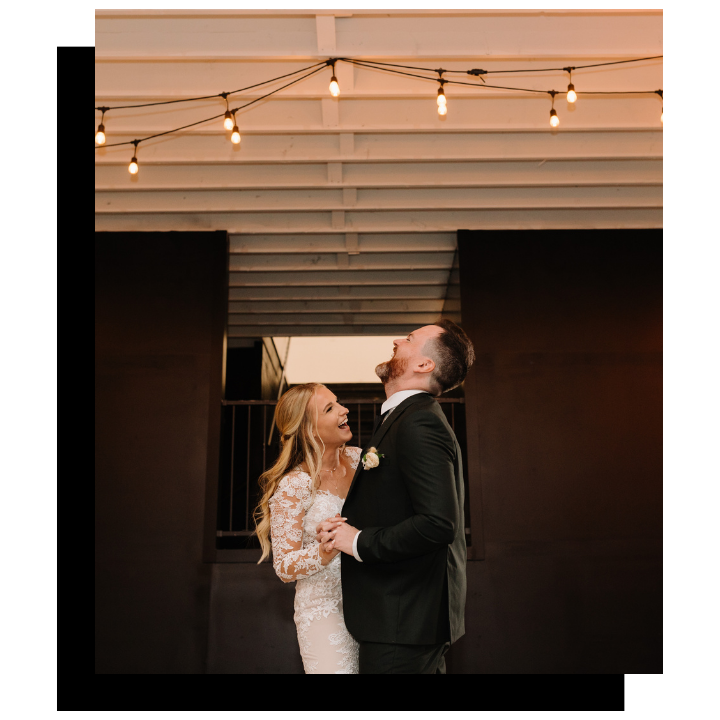 From starting with just a small portion of a desk in our office to completely overtaking our basement, we have grown faster than I ever could imagine.  I am always learning and growing and perfecting this art and I can't wait to see what is in store for us next. This art has given me the freedom of being my own boss and empowerment of owning my own business.  While labor and delivery nursing was, and will always be, a passion of mine, I have found so much joy in this work.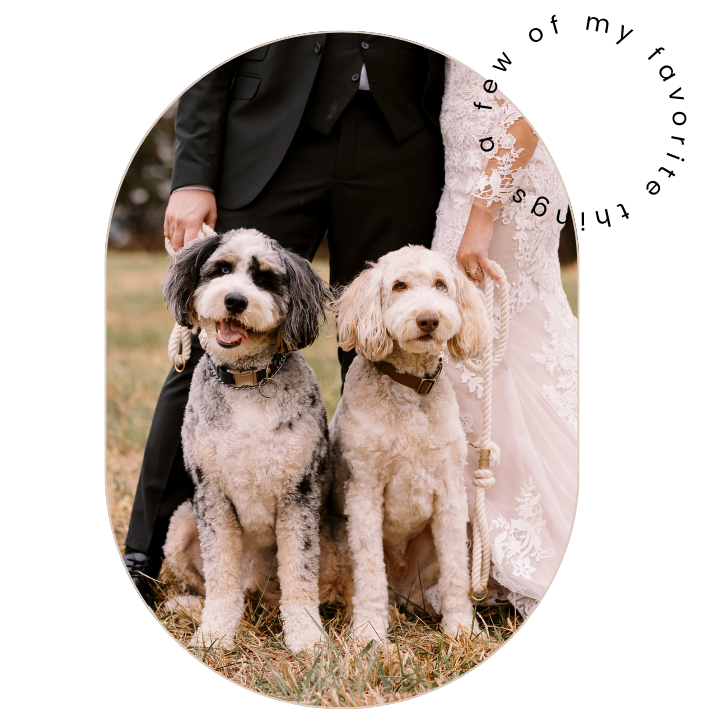 I live in St. Louis with my husband, Tim, and our two dogs, Samson and Louis. When I am not busy creating art with your flowers I am most likely crafting in some other capacity, hanging with my dogs, or watching the St. Louis Blues.  I still pick up every so often at the hospital, mainly because I don't know how to sit still, ha!  I am so excited you are here and can't wait to create something beautiful with your flowers.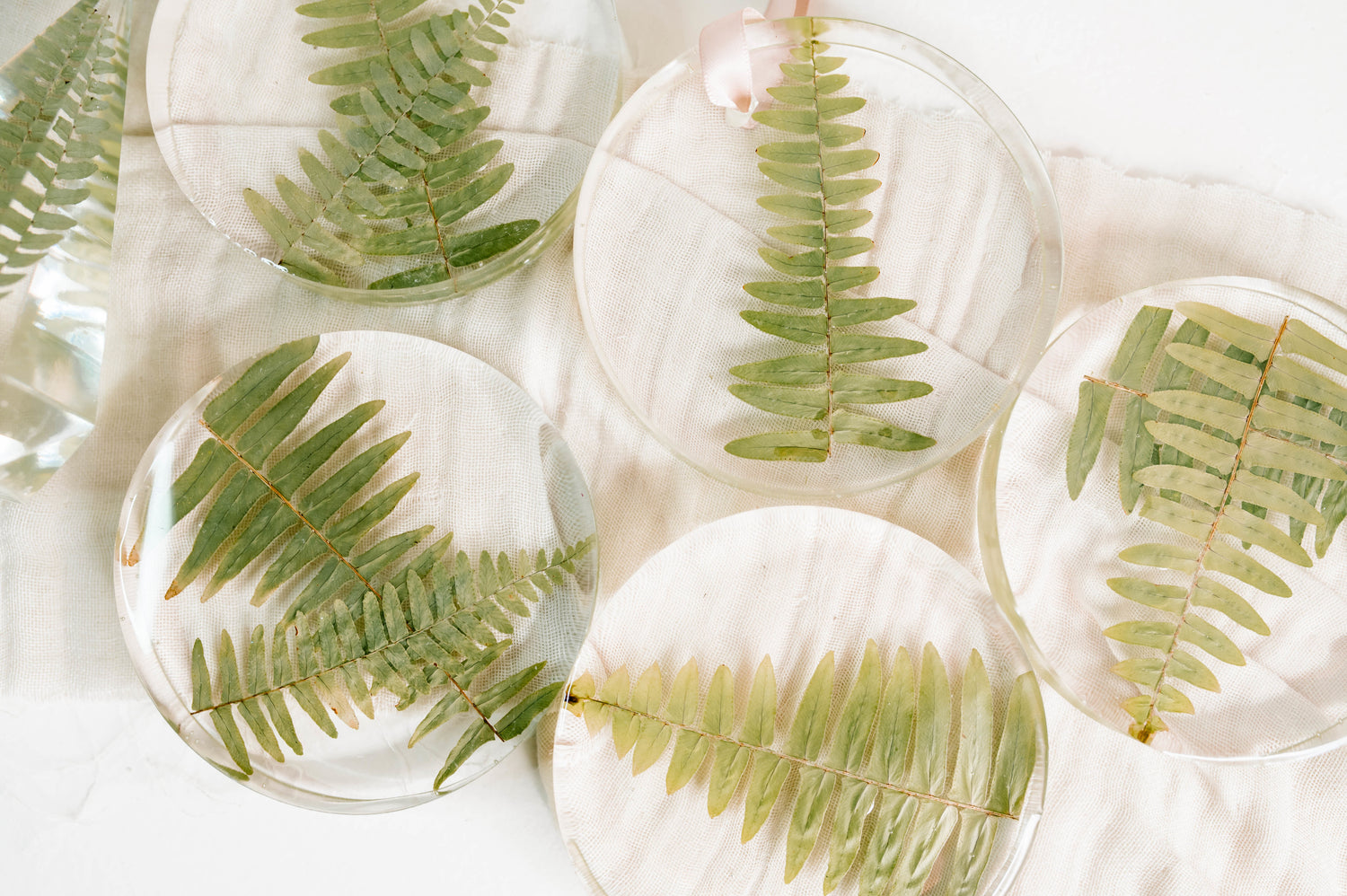 What is Resin Preservation?
Now that is a loaded question so I will only quickly touch on the most important parts. When you preserve your florals with resin they will be incased forever. Resin is a chemical reaction between two liquids that harden and become a solid. Once you fill out an inquiry form a guide on what to expect will be sent with more information on the entire process.
Still Have Questions?